Become your best self
through optimal health.
Everyone deserves wellness and good health. At Better Way of Life, our medical experts use scientific research to guide you through your wellness journey. Our holistic approach focuses on the root cause of the most preventable diseases that our modern society faces. You will be empowered and educated to become your best self through optimal health.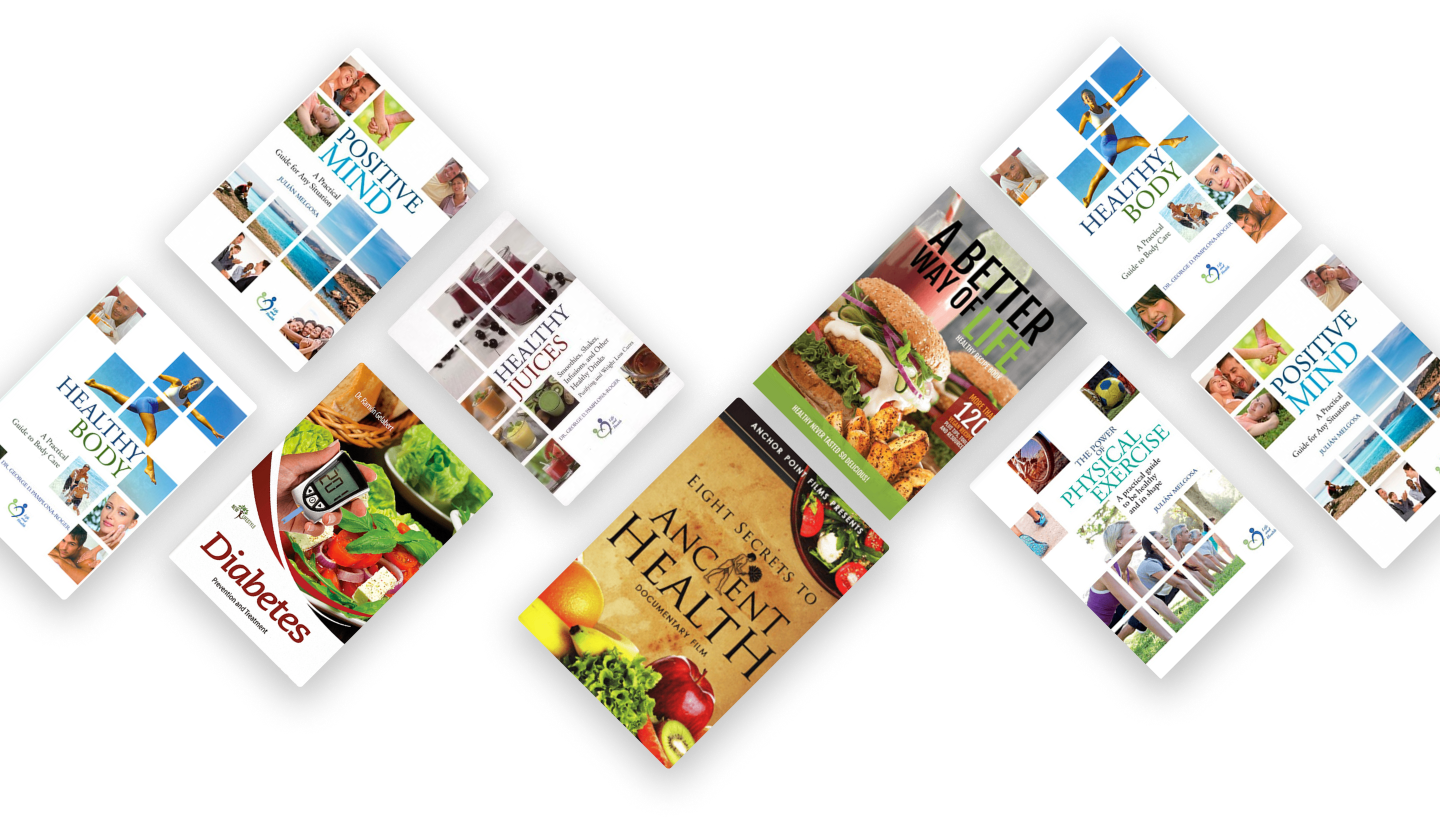 Begin your journey to your best self with our library of books written
by medical professionals
Healthy Never
tasted Better
Decades of research have proven that the way we eat causes and cures many diseases. Some foods create chronic health problems, and others provide medical and protective qualities. Besides obvious health goals, food is highly culturally ingrained. It makes us part of our society and our family. Find HEALTHY and TASTY recipes to be your best you!
Scientific encyclopedia of more
than 470 medicinal plants
According to the World Health Organization (WHO), over 250 primary and essential drugs have plant-based origins. Daily, more and more plants are being explored and subjected to rigorous laboratory studies. Medical plants complement our other health practices. The Scientific Encyclopedia covers 470 plants and their healing powers. Learn to use the extensive research to help understand how to heal yourself and stave off disease with the power of plants.
Explore our human body and learn
how to keep them healthy.
Your body is extraordinary. Understanding how your body operates makes you better equipped to give yourself what you need and appropriately respond when something feels off. Learn how to love your body by understanding how it works to keep it healthy and happy.
Creating your best self
through research backed books